BUILT-UP COMMERCIAL ROOFING

Built-Up roofing systems are one of the most durable and reliable roofing systems in use today.

---
BUILT-UP ROOF CONSTRUCTION
Built-Up roofing is constructed with waterproofing, reinforcing and finally a top surfacing component. This highly waterproof membrane is constructed with layers of bitumen, alternating with layers reinforced polyester felt or fiberglass. The final built-up product makes an incredibility durable roofing system, able to resist even the severest weather conditions.
---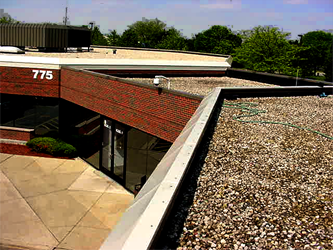 BENIFITS